About Pally
I feel proud when I think of Pally Biscuits. Proud at the effort all our employees put in, proud at our 130-year-old history, at our pure ingredients, modern technology and of course at the open and honest collaboration with our clients around the world.
Everyday we work on the science of making biscuits, the exact recipes, the choice for the right ingredients and the precise configurations of our machines. All these elements together lead to the perfect biscuit.
And every year, billions of our biscuits are eaten around the world.
Martijn Koenders
Managing Director & Owner
Pally excels in sweet biscuits.
We deliver A-brand: quality for a good price.
Pally strives for longstanding relationships based on customer satisfaction, trust and transparancy.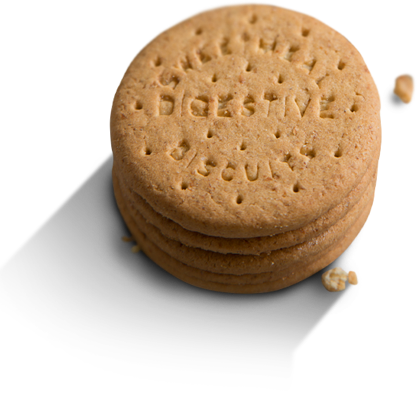 Pally's assortment consists of popular types of biscuits in various forms and package variants. If desired, we provide them with a delicious layer of milk or dark chocolate.
Below you can download the VBZ delivery terms.
Here you can download Pally Biscuits' certifications.